Volvo Car Brand Experience Center - Guided Tour (Eng)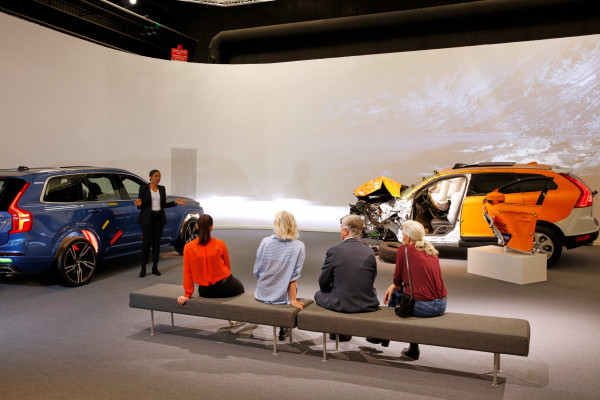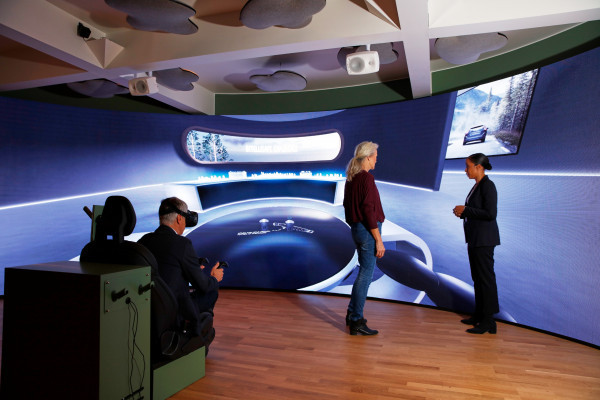 An experience around the Volvo brand - where we come from and where we are heading. How do we approach sustainability, continuously improve safety and innovate within the area of mobility? Come and find out on a guided, interactive tour.
1000 m2 of Volvo experiences
90 minutes around safety, design, sustainability and the future of mobility
Engaging guides and interactive installations
Duration
90 Minutes
Important information

Please register in the reception at Volvo Car Visitor Center at least 20 minutes prior to the start of the activity.
NOTE! You must arrive on site in your own vehicle, which will be your mean of transport to the Volvo Cars Brand Experience Center after the registration.
Due to security reasons, children and adolescents under the age of 16 cannot attend this activity.
Further information
If you are curious about the Volvo brand, this activity is for you. The Volvo Car Brand Experience Center offers an engaging tour of the history, present, and future of Volvo. A dedicated guide will lead you through the various stations of our exhibition area along with stories around our brand. You will get to experience Volvo in an interactive and fun way. To make the most of your day you can also book a tour around our factory, and a test drive on our demo track.
For a guided tour in Swedish - click here.